If you like Haggard and Jones, Buck, and all the Hanks.
Then you will love Sam Meyers Classic Country.
Classic hits from the 40's through today.
The Home Of Real Country Music.
Spotlighting mainly the 60's thru the early 80's.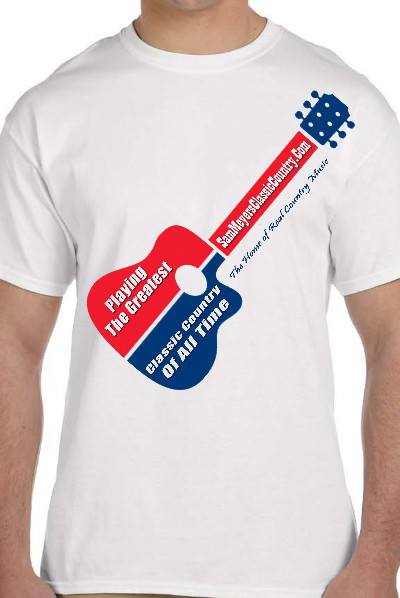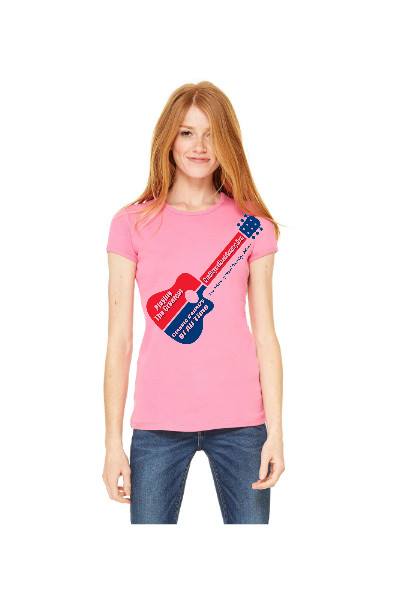 Would you like a Sam Meyers Classic Country T-shirt You can now order them. Show your support for the station by wearing one often. Great advertisement.

Click on this link www.1800Tshirt.com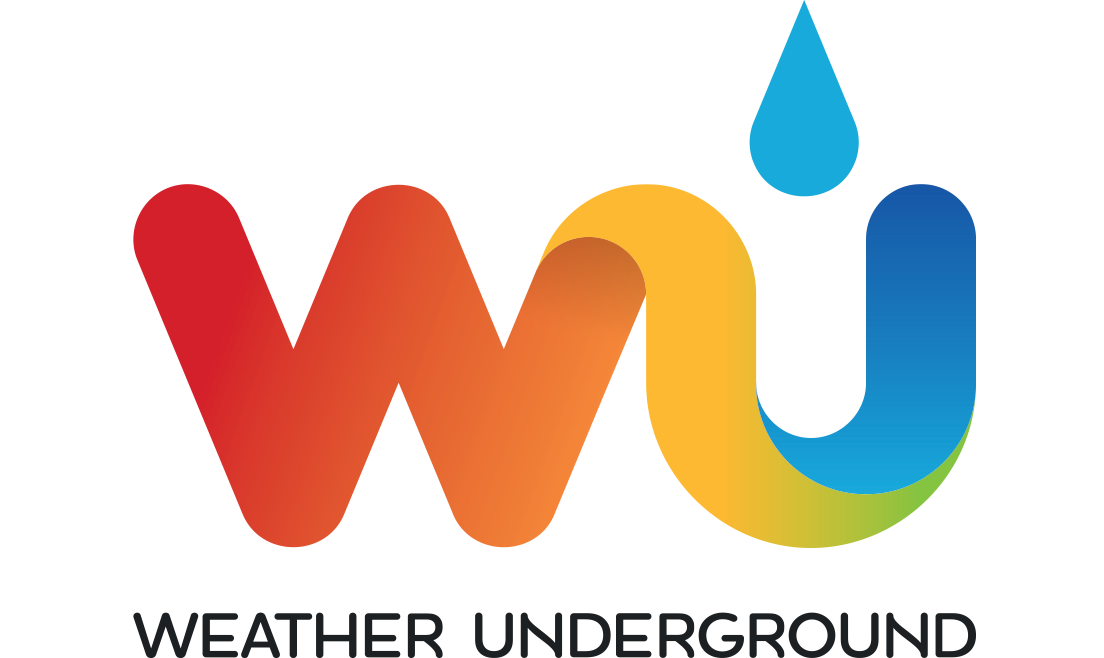 Check the weather in your area all over the world right here
You can now call Sam Meyers Classic Country at 516-900-HITS (4487)
Check out the interviews link for all the past interviews on the station.

Saturday at 12 noon and Wednesday at 6 pm central

Every Sunday night at 6 pm central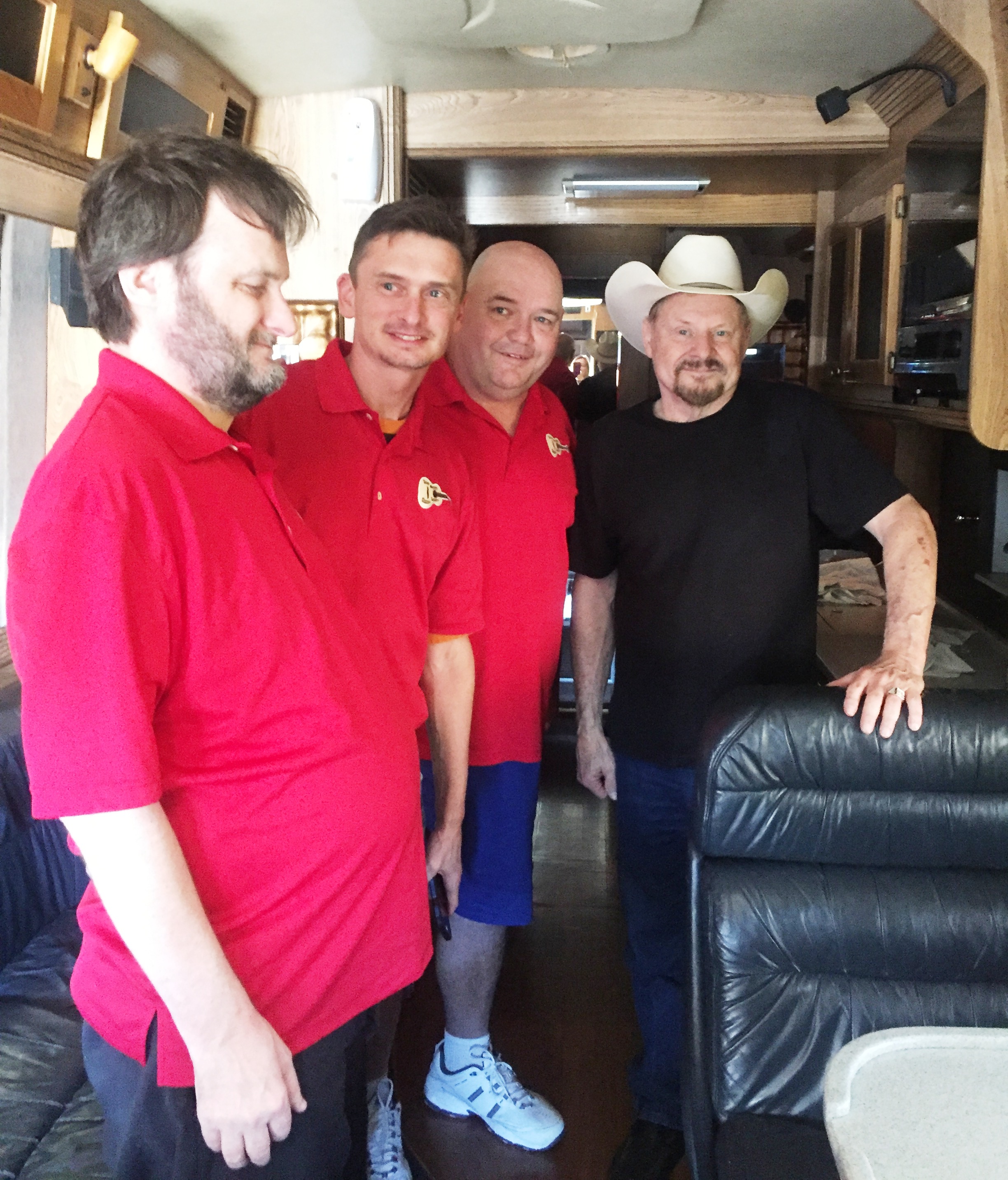 Everybody all together. Roger Allen, Psycho Dave and Sam Meyers with The Great Moe Bandy.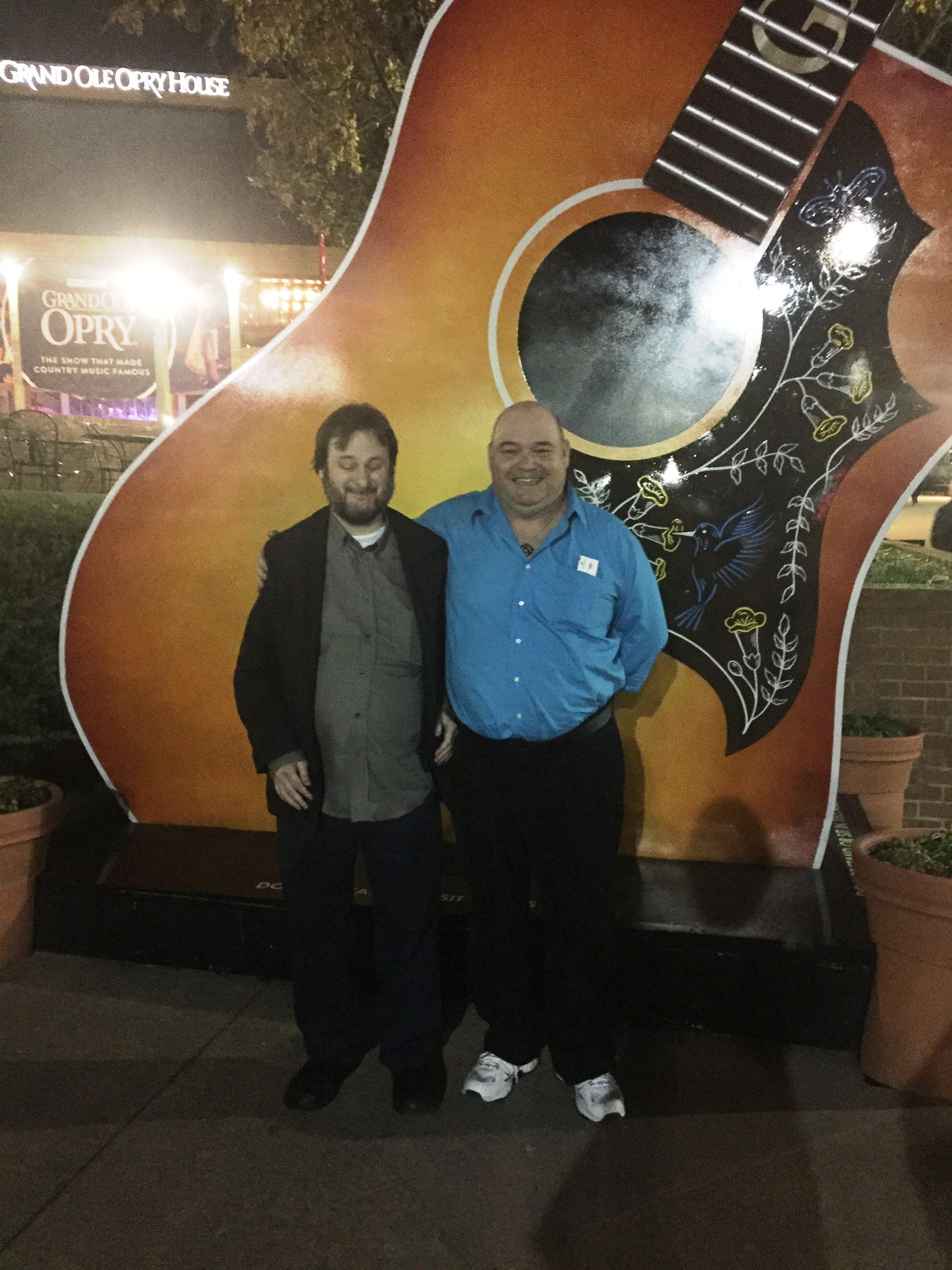 Sam and Roger at The Grand Ole Opry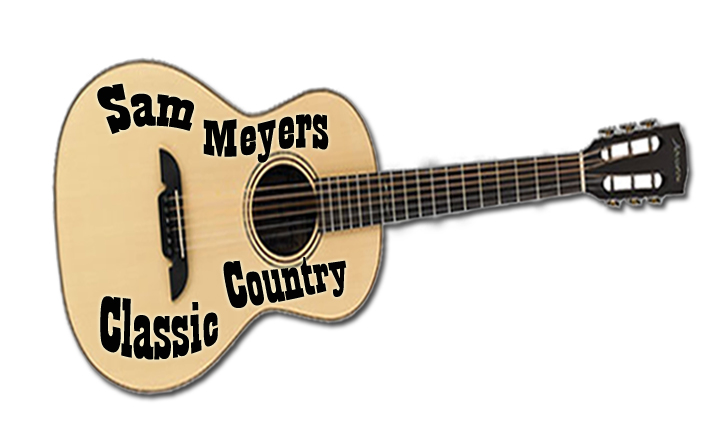 Station DJ's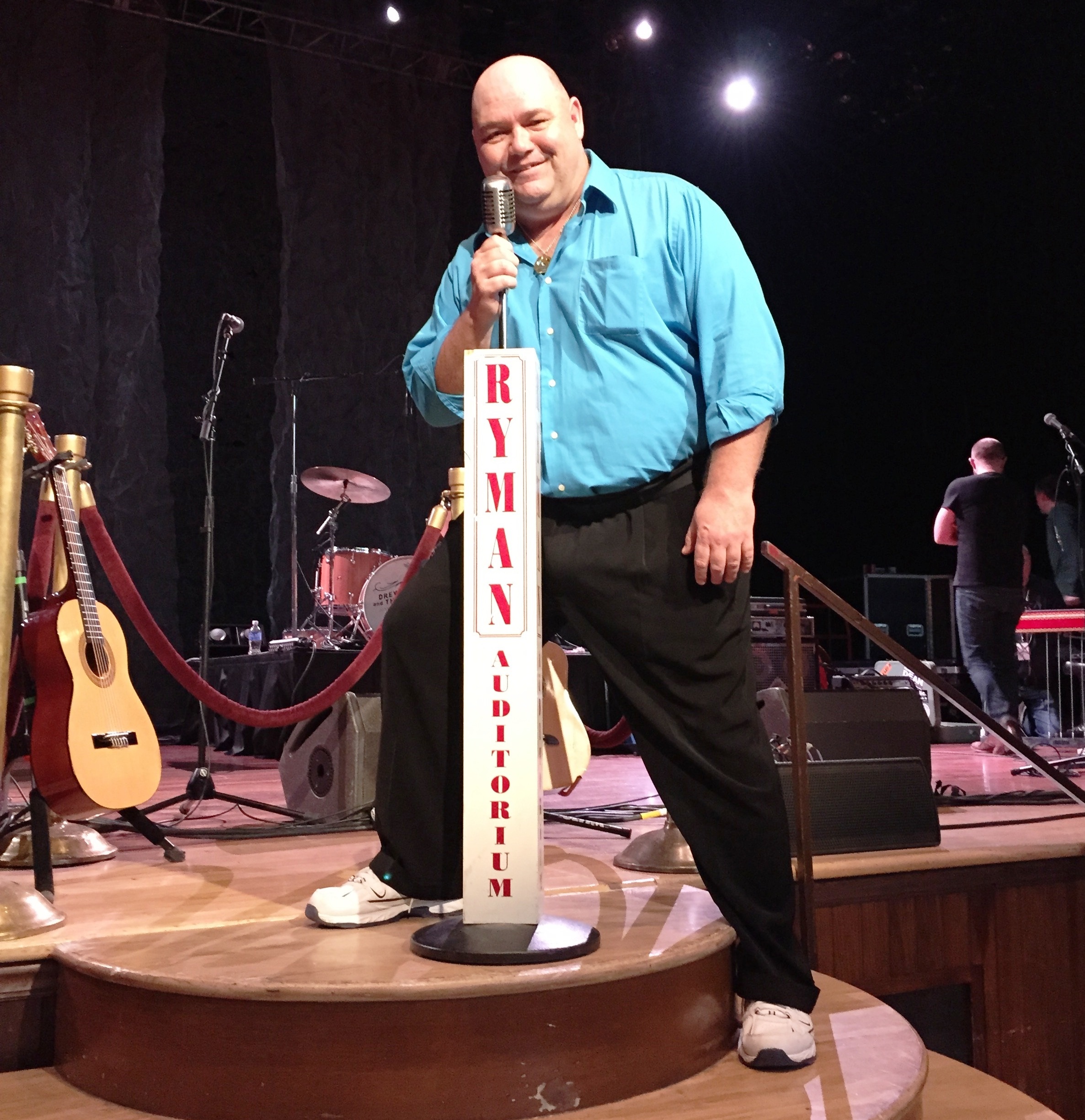 Sam Meyers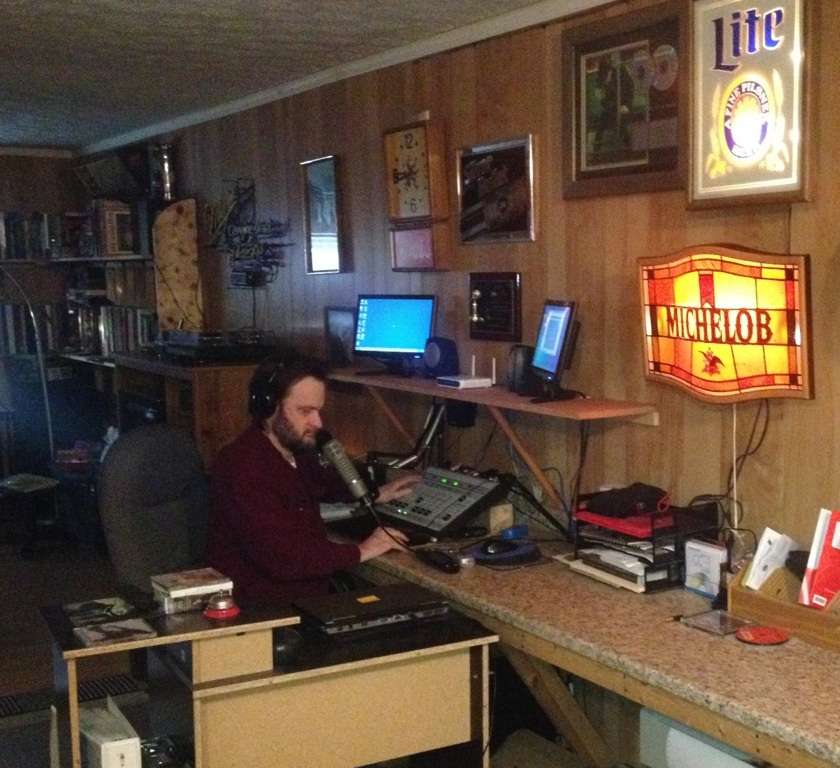 Roger Allen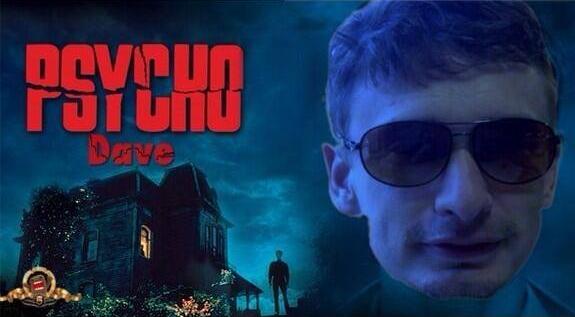 Psycho Dave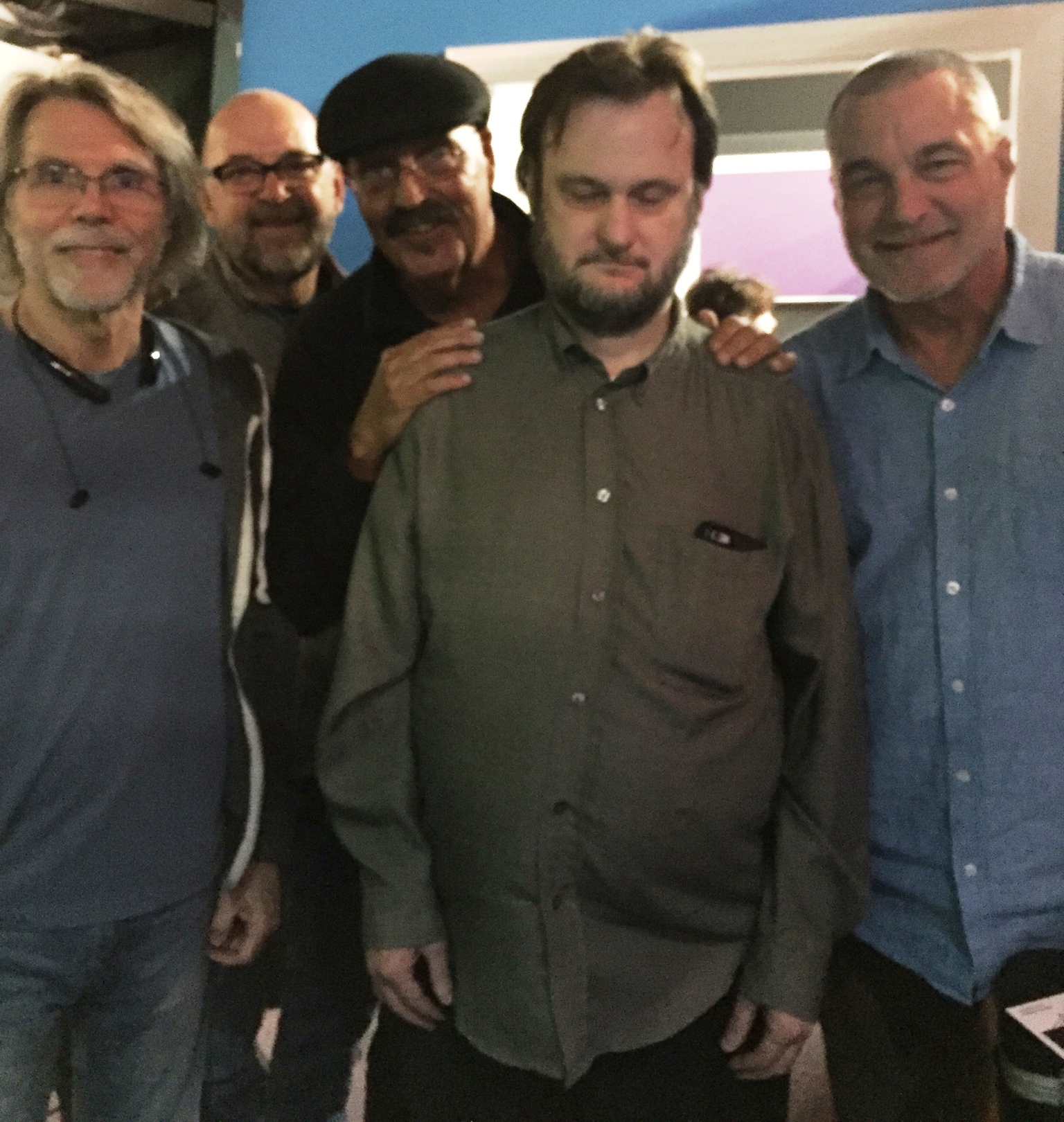 Roger Allen with the group Exile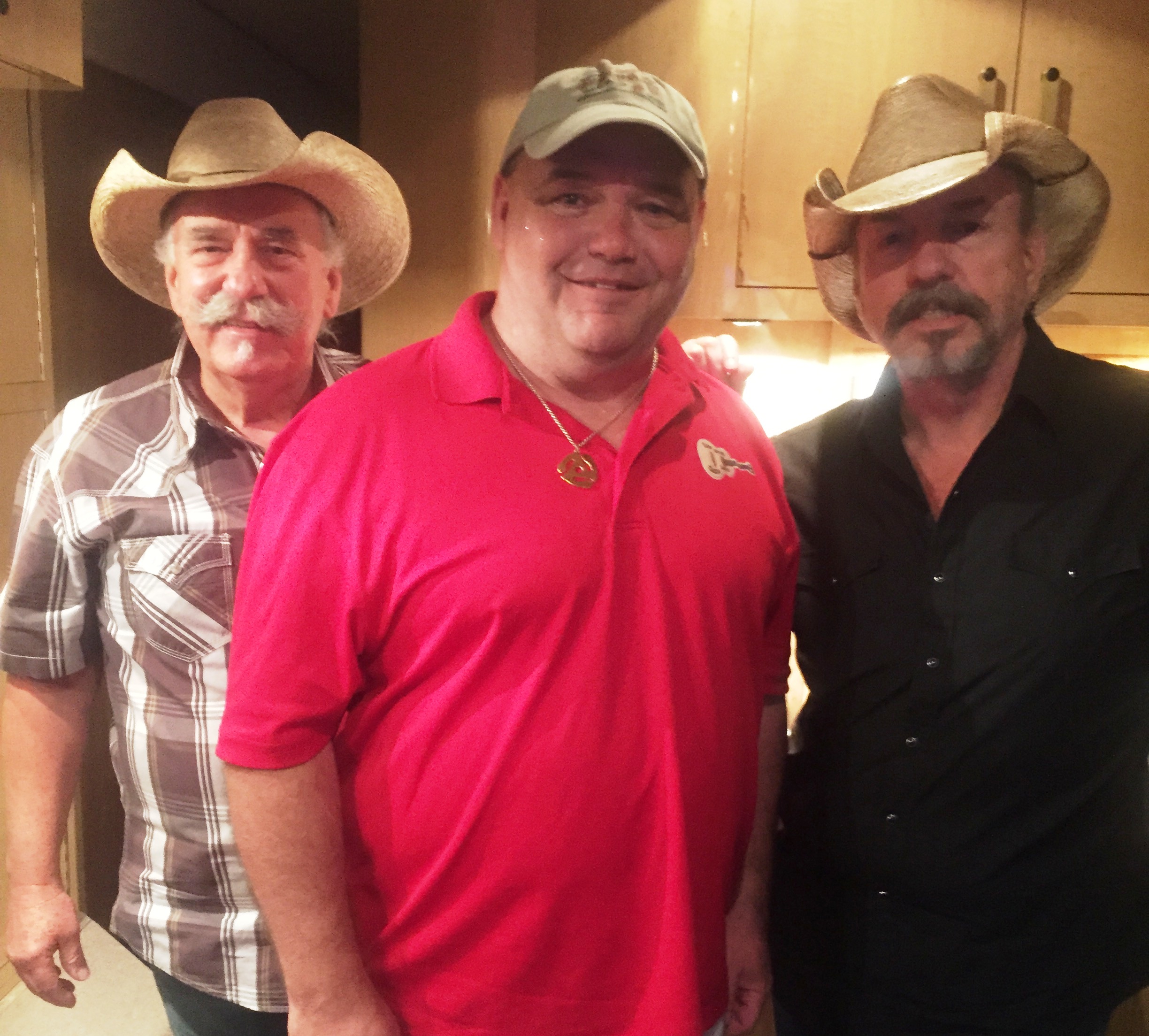 Sam Meyers with The Bellamy Brothers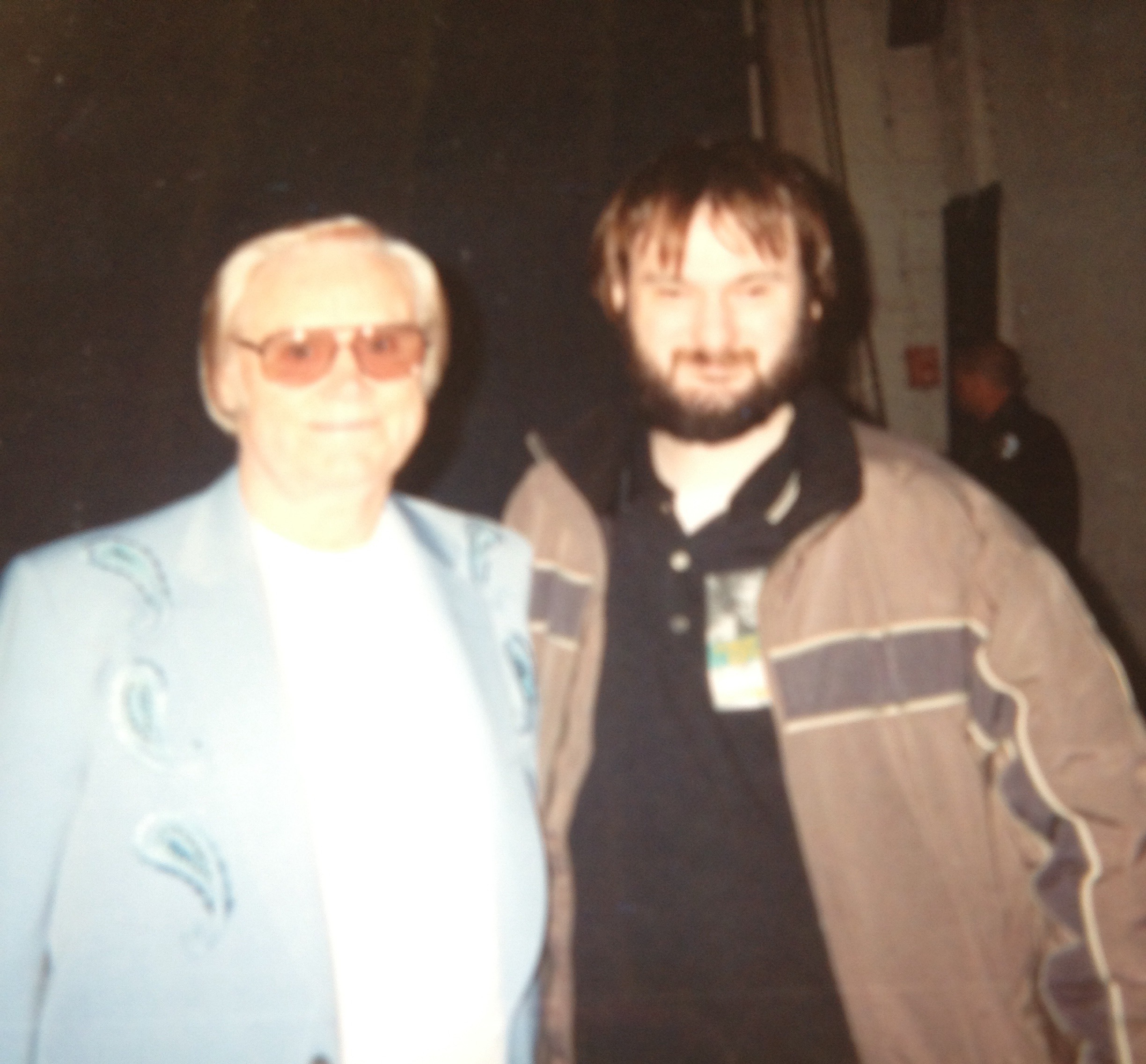 The legend George Jones with Roger Allen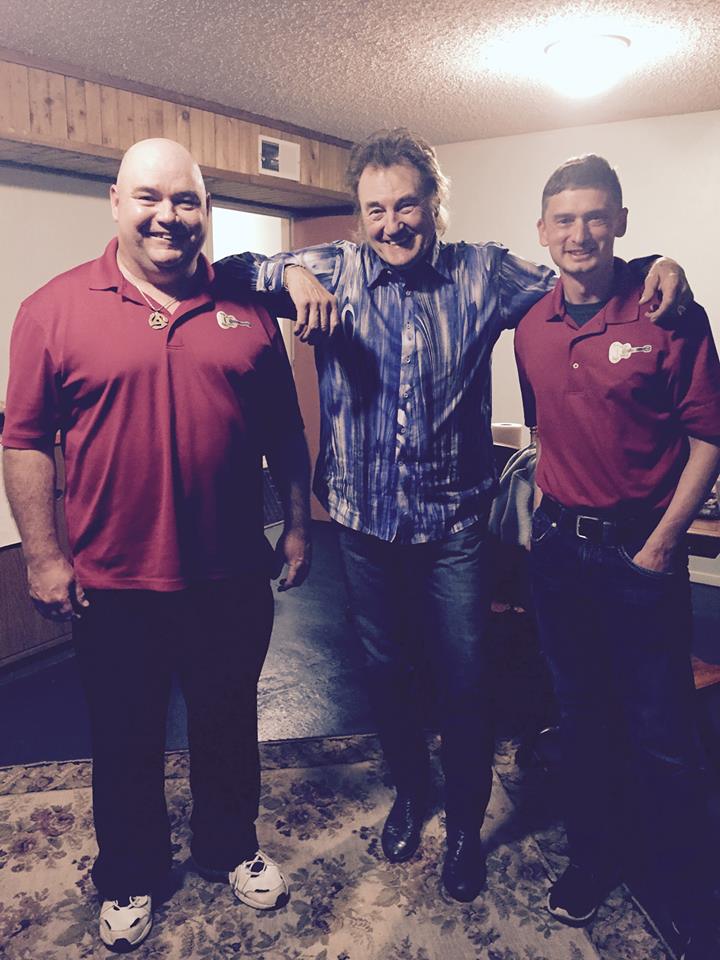 Sam Meyers, Eddy Raven and Psycho Dave at The Texas Opry in Weatherford Texas February 14, 2014.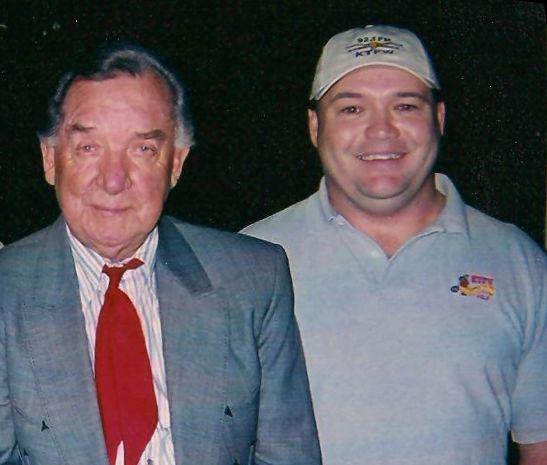 Ray Price with Sam Meyers at Texas Opry in Weatherford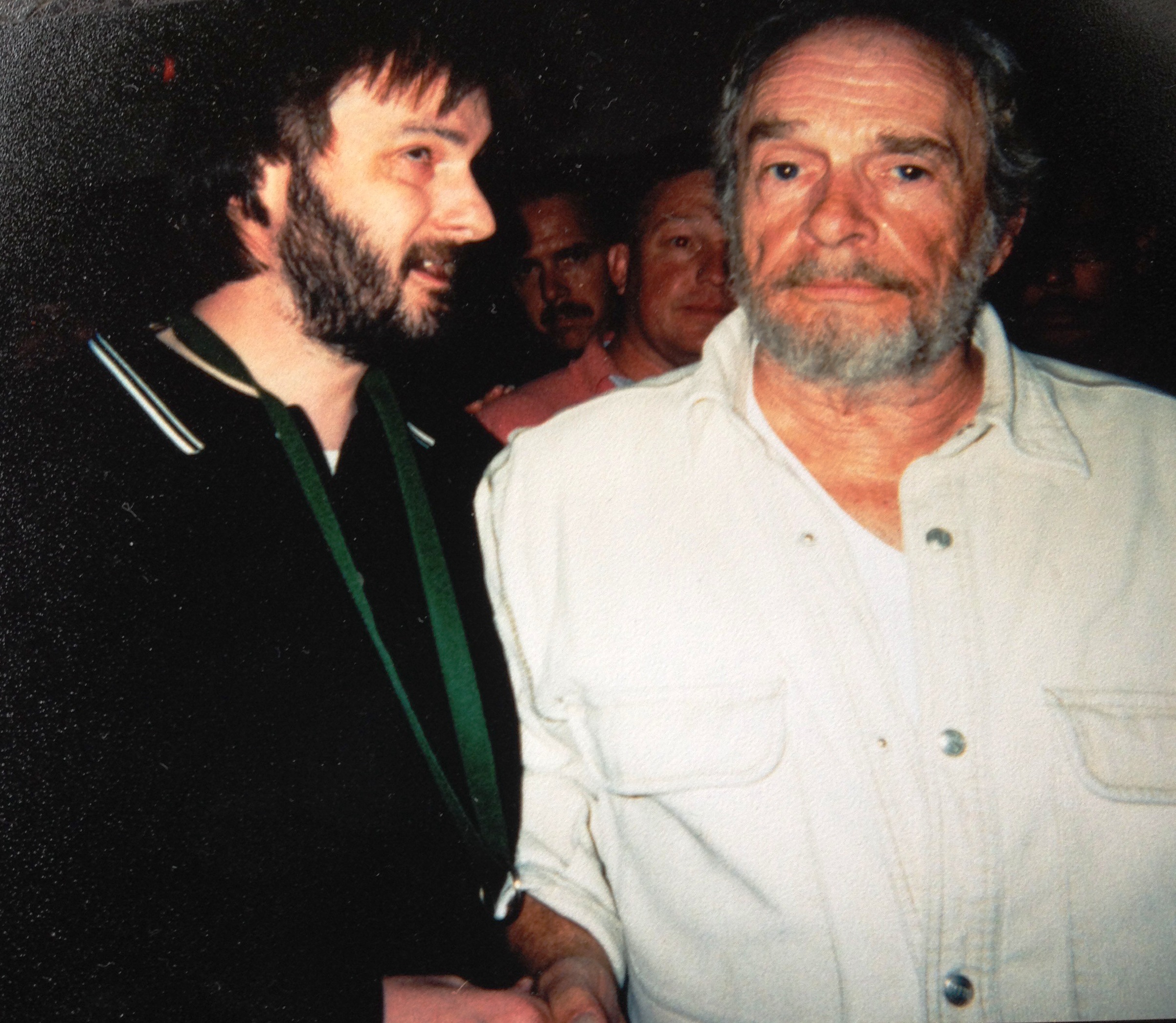 Roger Allen with the great Merle Haggard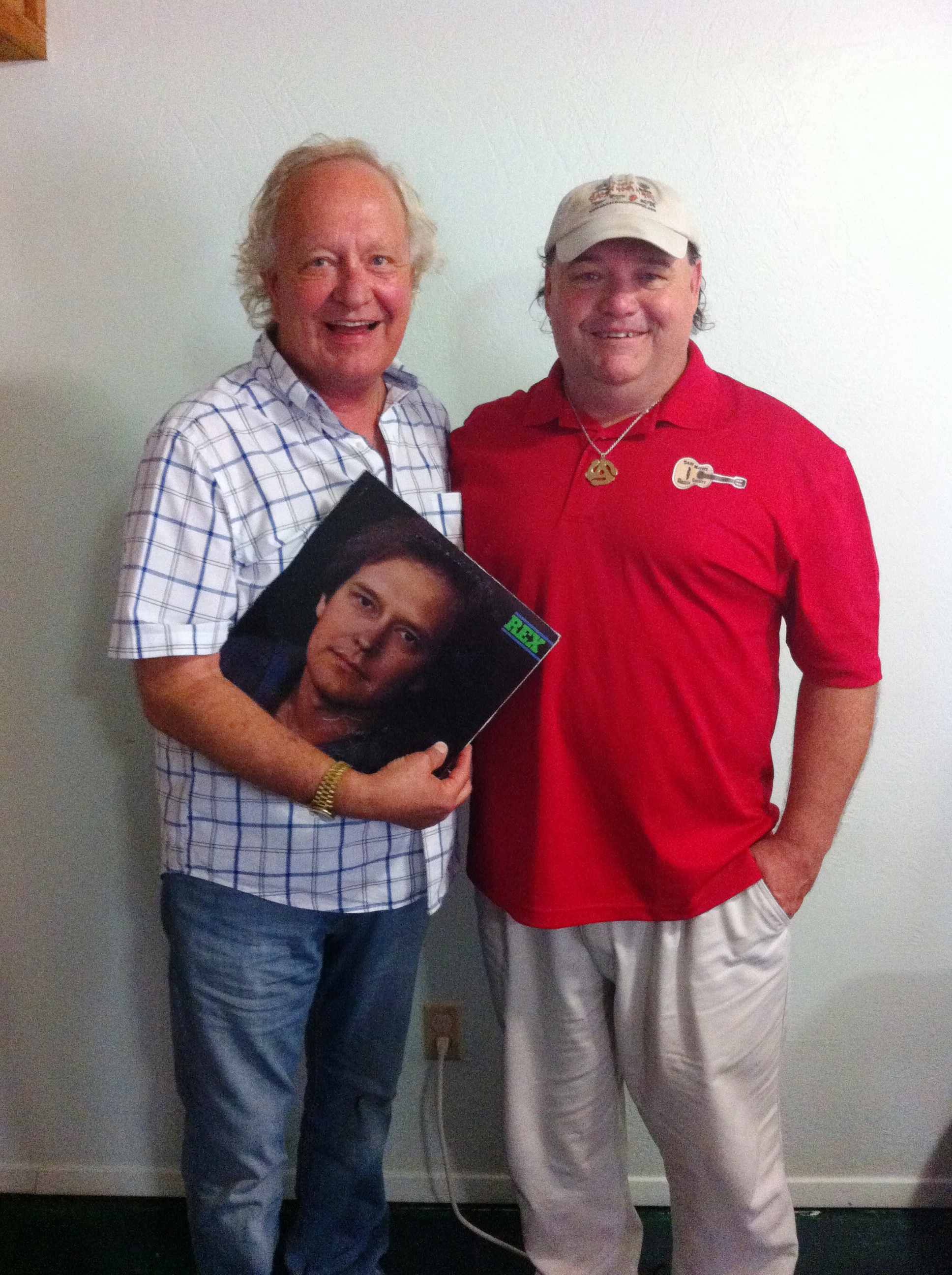 Rex Allen Jr with Sam Meyers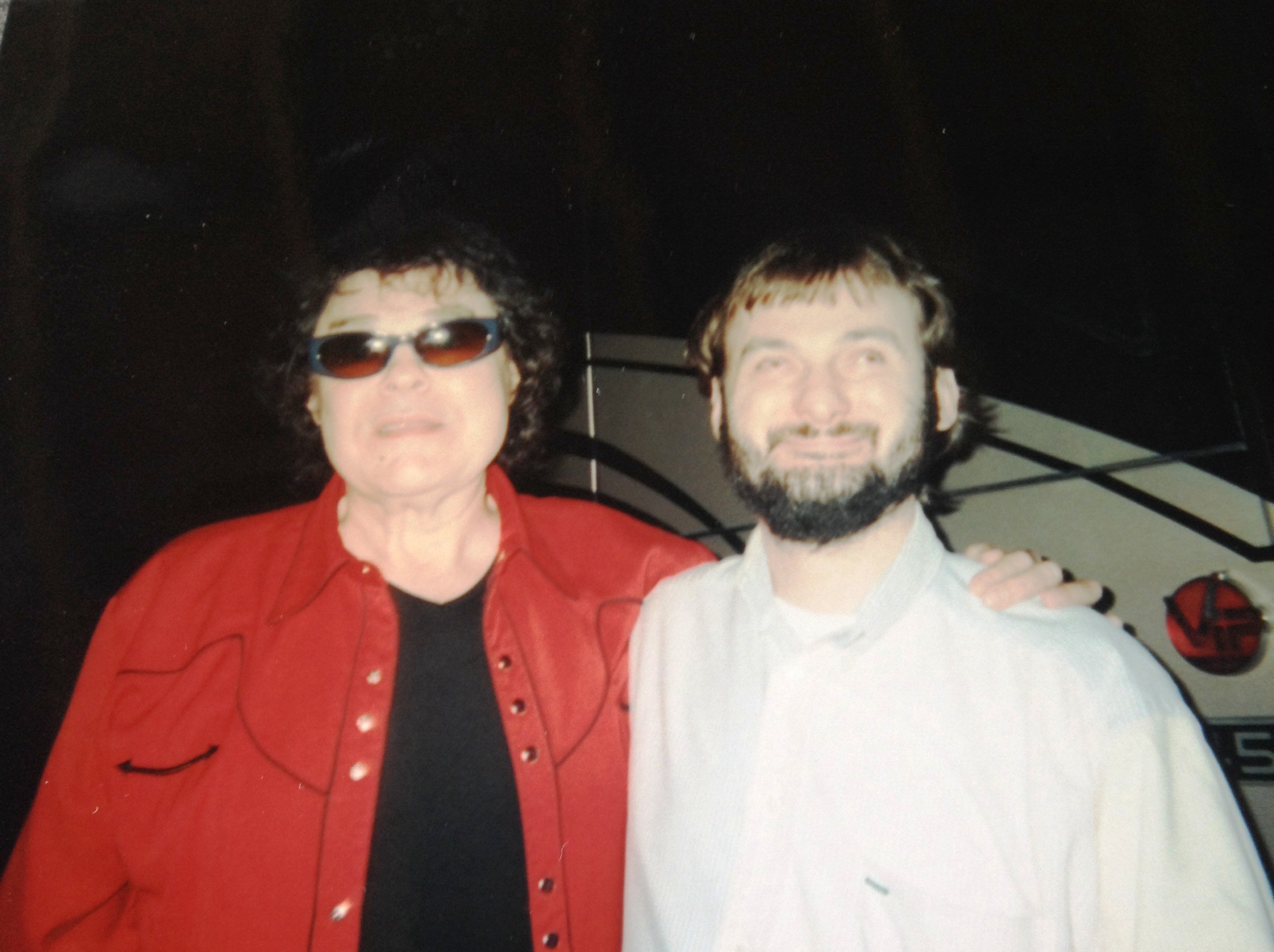 Ronnie Milsap with Roger Allen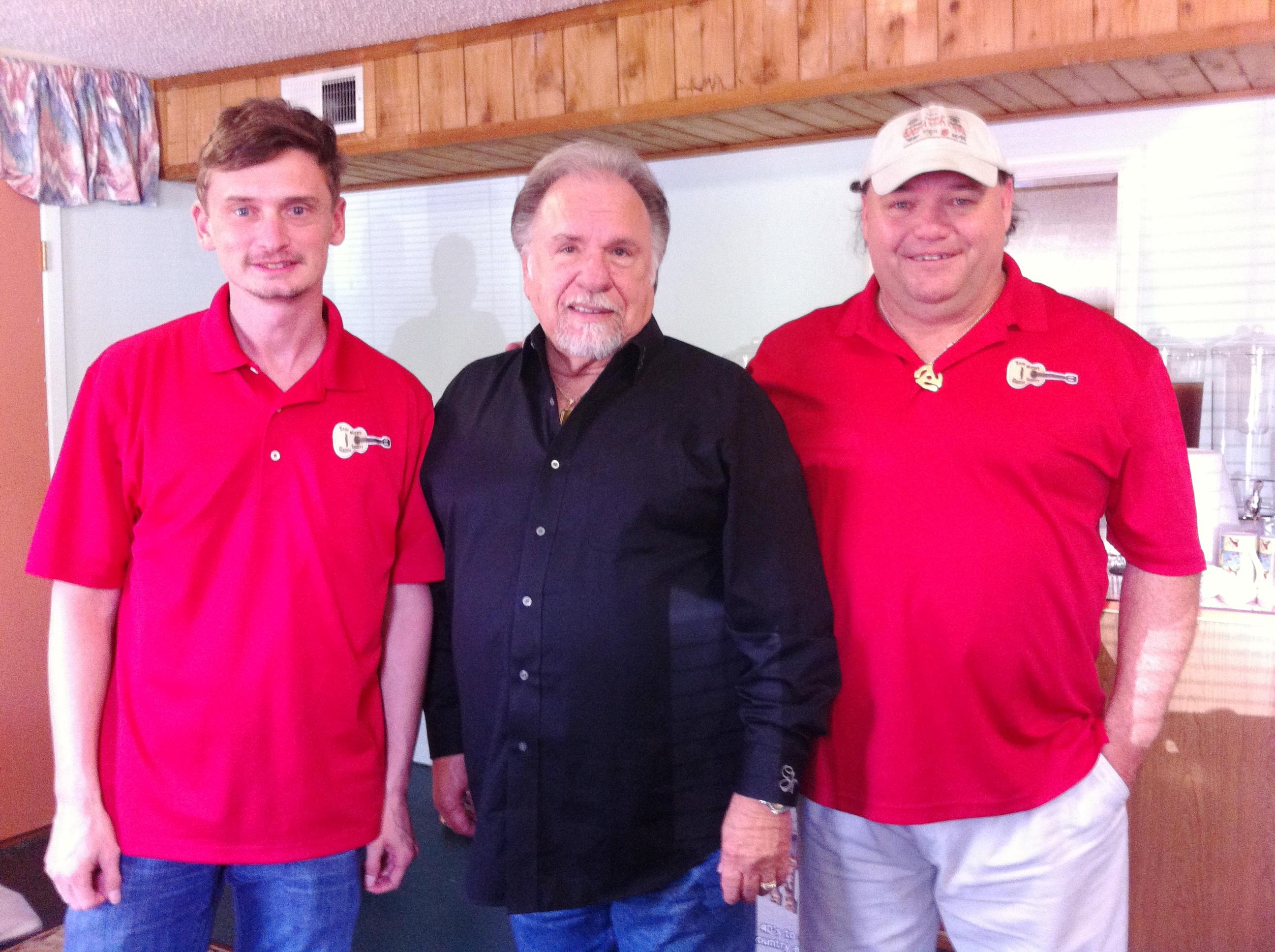 Psycho Dave with Gene Watson and Sam Meyers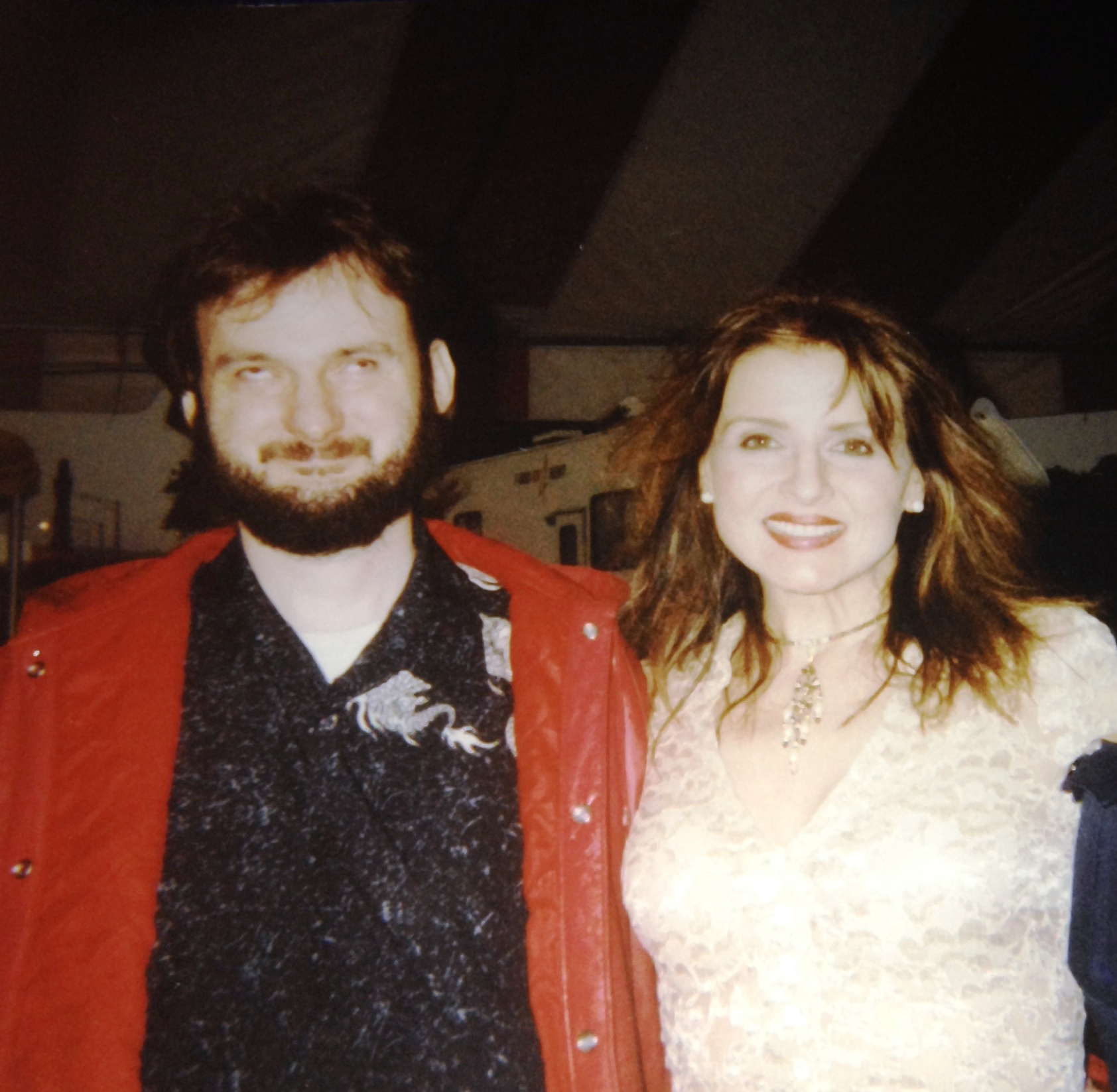 Roger Allen with Deborah Allen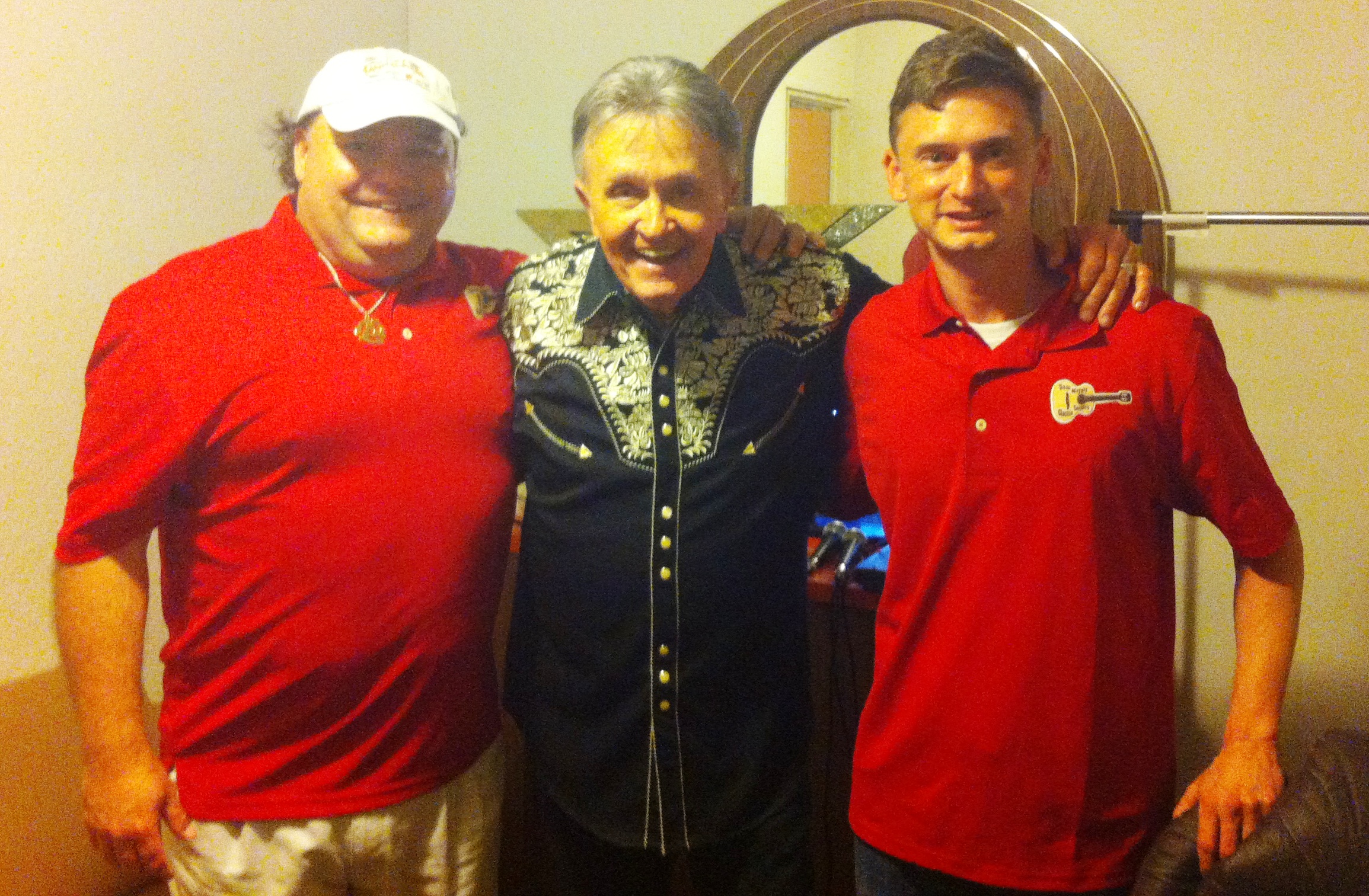 Sam Meyers with Bill Anderson and Psycho Dave

If you would like to advertise on sammeyersclassiccountry e-mail sam at sam@samsclassicrocknroll.com.